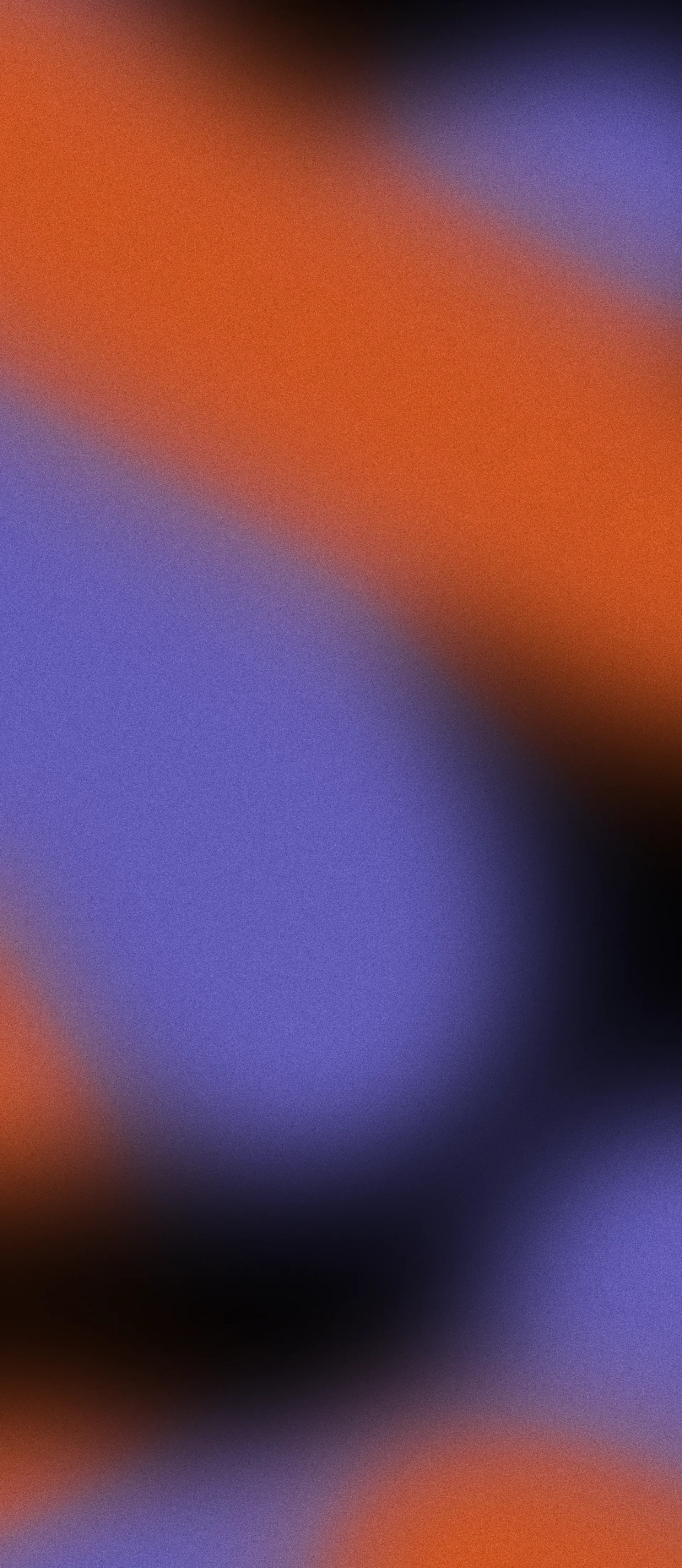 EXPLORING AFROBEATS

JBL x Vivendii presents Exploring Afrobeats with Virgil van Dijk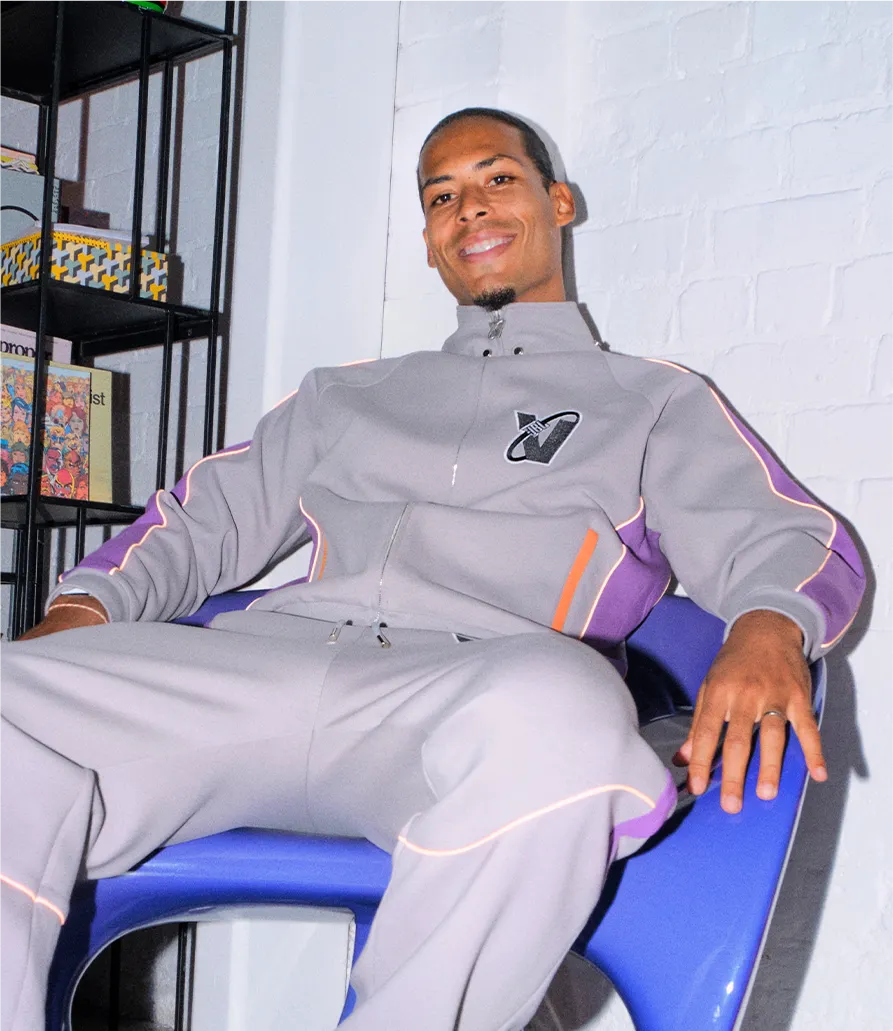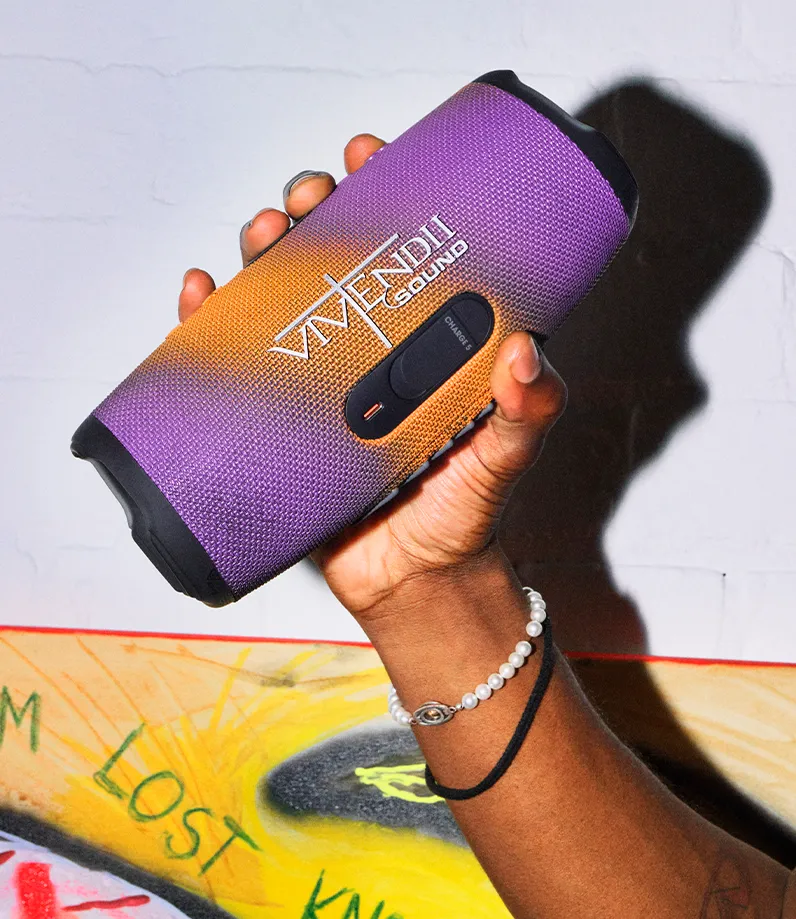 Afrobeats, a music genre close to Virgil's heart, is having its moment. Afrobeats artists are topping charts across the globe. With cross-genre collaborations, it's engaging new audiences and inspiring a generation of music lovers. Within this, prominent figures look to highlight the naunces that lie under the umbrella term of 'Afrobeats', with genres such as Afro-Alté, Afro-Drill and Afro-Pop emerging at opposite ends of the musical spectrum.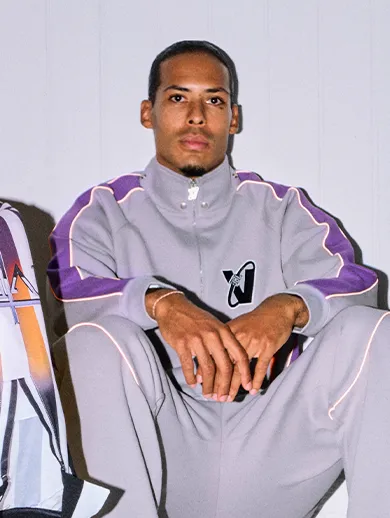 VIRGIL VAN

DIJK
Together with JBL I wanted to explore the world of Afrobeats, sub-genres, fashion, and the culture behind it...
READ MORE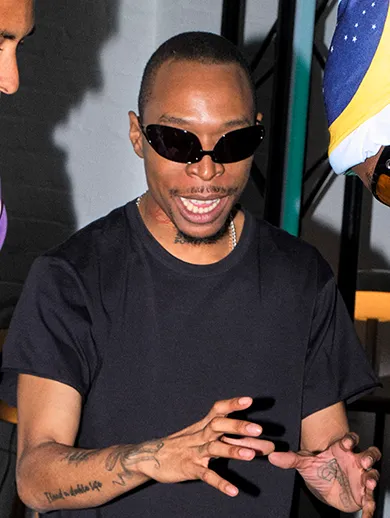 VIVENDII
Afrobeats and fashion go hand in hand. It's all about the way people express themselves at the end of the day...
READ MORE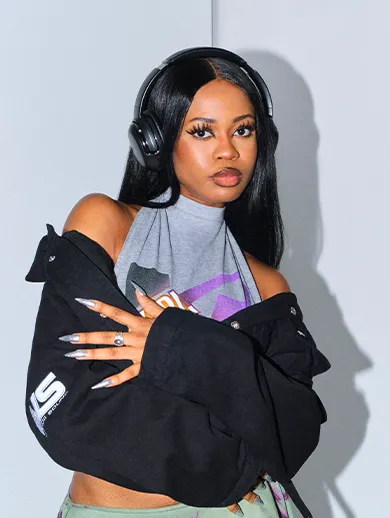 DETO

BLACK
Afrobeats is expanding and evolving through collaborations with people who are not from Africa or don't usually make Afrobeats music...
READ MORE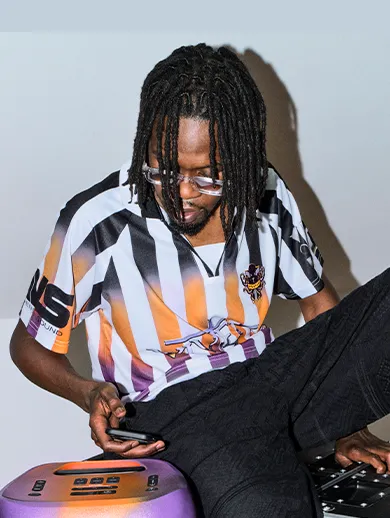 AMARTEY
I like bringing cultures together; I like fusing. I wouldn't specifically say I am an Afro Fusion artist, but I definitely like using the influences I get from other cultures...
READ MORE
EXPLORE
COLLECTION