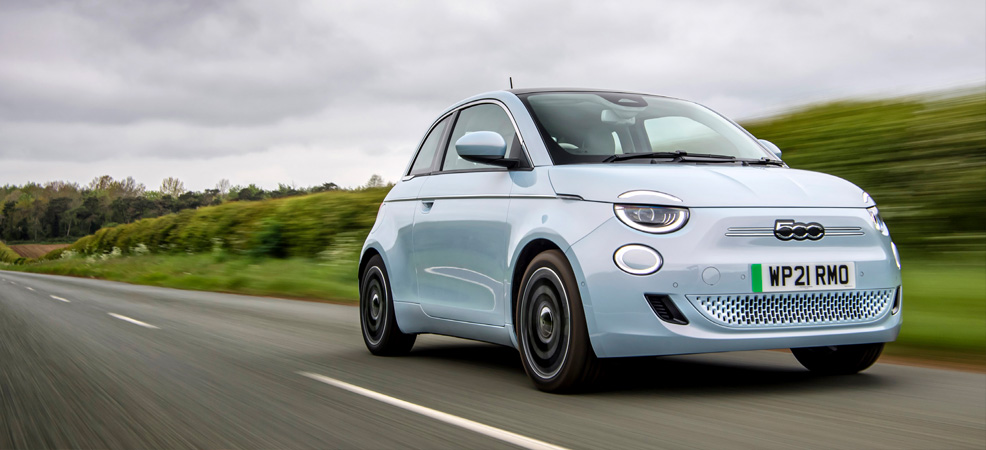 AN UNMATCHED AUDIO EXPERIENCE
Feel the powerful JBL sound at every turn.
The collaboration

Car models

Features

Videos

Technologies

DESIGNED FOR THE NEXT DECADE
Great design, mega sound and high quality merge in a legendary Italian style icon where contemporary mobility and the powerful sound system from JBL come together in perfect unison.
Car models
Fiat New 500

Fiat New 500
The New 500 La Prima by Bocelli offers the exclusive JBL Premium Audio mastered by Andrea Bocelli and is the first city car in the world to be equipped with JBL 'Virtual Venues' technology, providing unmatched audio experience and perfect accompaniment to any journey.
HIGHLIGHTS
7

HIGH-PERFORMANCE SPEAKERS

320-WATT

AMPLIFIER

5

SOUND MODES
System overview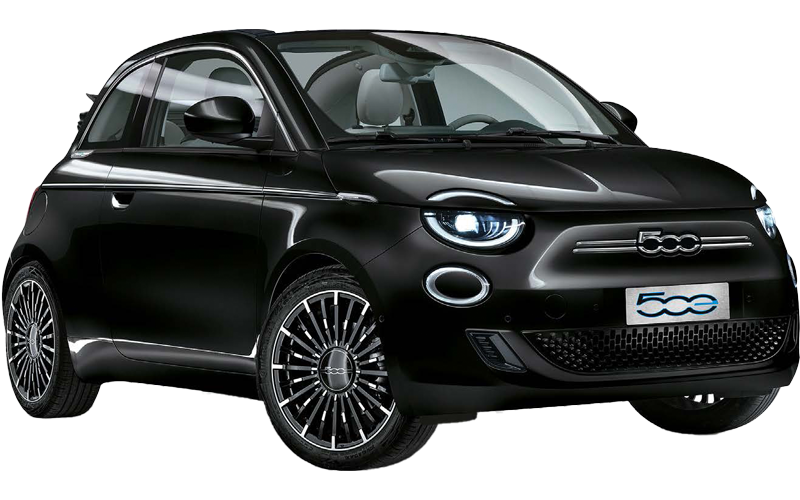 1

2 ×
19 mm tweeters (A-pillars)

2

2 ×
160 mm midwoofers (front doors)

3

2 ×
130 mm fullrange speakers (rear side panel)

4

1 ×
200 mm subwoofer (boot)

5

8-channel amplifier with an output of 320 watts (boot)
INTELLIGENT SPEED CONTROL VOLUME

Intelligent Speed Control Volume works with an advanced algorithm to maintain the perceived music reproduction level and low frequency balance at any vehicle speed. No matter how fast you take your Fiat, all occupants always have the impression that music is being played at the same volume.

VIRTUAL CENTER

Virtual Center is an algorithm that processes the audio signals from each speaker and creates the effect of sitting right in front of the stage where the magic happens.

VIRTUAL VENUES

Designed to recreate the sound of four venues, where Andrea Bocelli feels at home. Each one is mixed and preset to offer a unique soundscape with incredible clarity and depth. Dare to listen – this stage is yours.
Videos
New 500 La Prima by Bocelli – 100% Electric, 100% Music.

NEW 500 | La Prima by Bocelli ft. Olivier François & Andrea Bocelli
JBL System benefits
At JBL, we strongly believe in first-class quality music reproduction. Music must always preserve its character and nature. Music is meant to be a full and rich emotional experience. The attitude determines how we see and use technology. For JBL, technology has one purpose and one purpose only – to serve the music!
THE ULTIMATE SYMBIOSIS

Like an ultimate symbiosis, the JBL high-performance speakers fit seamlessly into the interior of the Fiat vehicles in terms of both in design and acoustics.

POWERFUL PERFORMANCE

Highest quality materials of the JBL sound system produce a crisp and clear sound with a wide bass volume. The incredible clarity and depth of JBL sound as well as 320 watts system power let you experience a powerful concert in your Fiat.

A SPECIAL EXPERIENCE

The Fiat New 500 is the first vehicle in the A-Segment using HARMAN's Virtual Venues technology. It takes any music file and transforms the sound to match the sound signature of celebrated audio performance spaces where Andrea Bocelli feels at home.