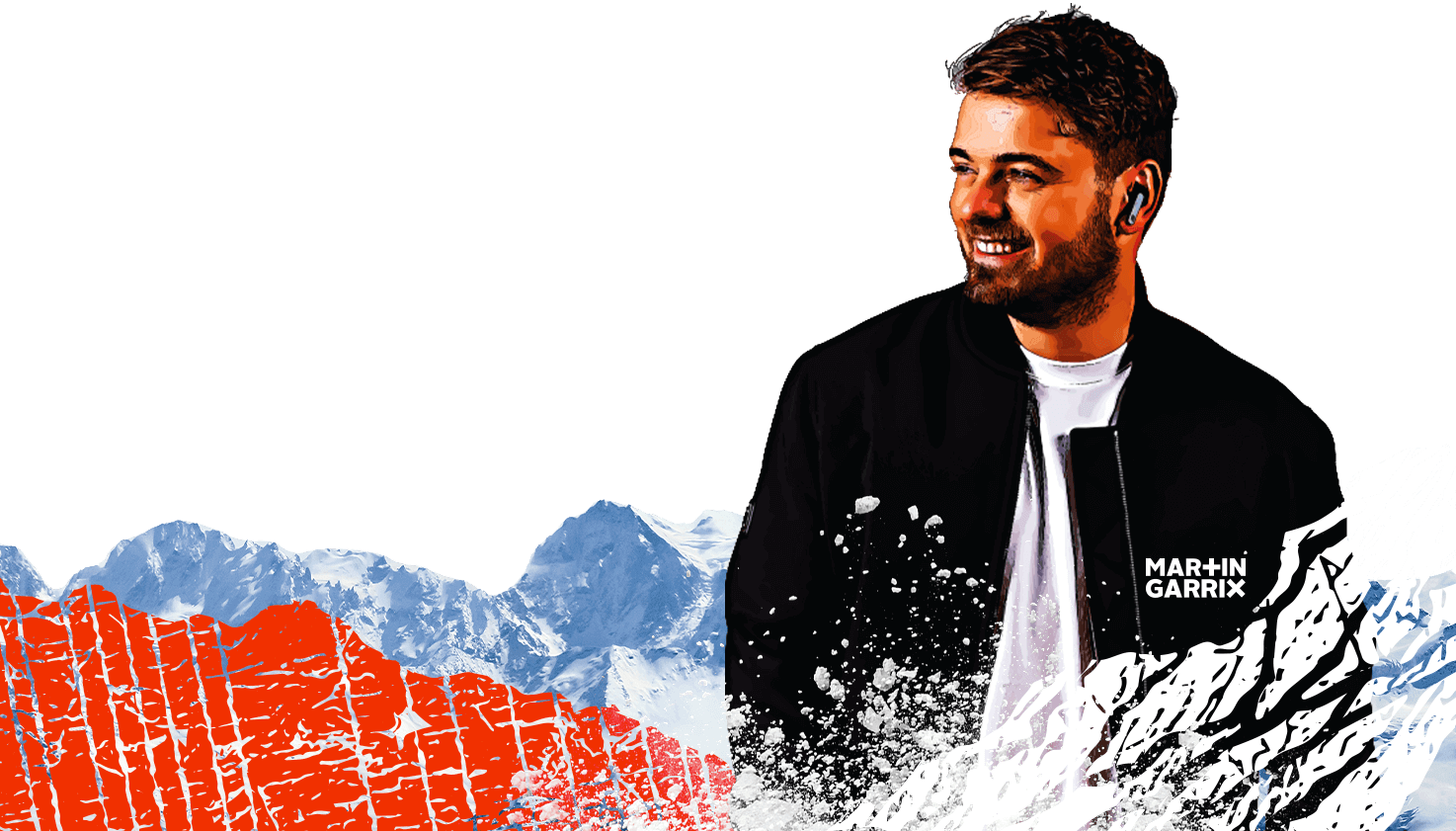 JBL SNOW PARTY

Win invites to our party above the skies
Sign up now
VAL THORENS, FRANCE April 20-23
VAL THORENS, FRANCE April 20-23
VAL THORENS, FRANCE April 20-23
VAL THORENS, FRANCE April 20-23
VAL THORENS, FRANCE April 20-23
VAL THORENS, FRANCE April 20-23
VAL THORENS, FRANCE April 20-23
VAL THORENS, FRANCE April 20-23
JBL Snow Party is back! We're meeting in Val Thorens, France from April 20 to 23 for a newer and bigger party!
Expect pure joy in the mountains where you can meet people from around the world for 3 days of music, sports, inspiration, and a whole lot of fun!
Looking for more? We've got inspiring sessions for you to learn from and activities to keep you busy - or just join us to find out!

Community
Every year, JBL unites hundreds of people from all over Europe in the mountains for a Snow Party of a lifetime. Think friends old and new, coming together for music and more that inspires. Will you be one of them?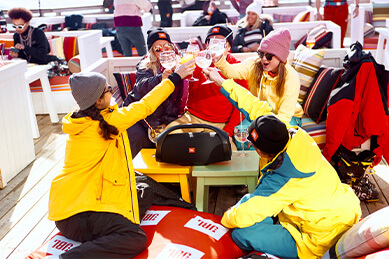 Music
We've lined up a unique spread of music for everyone across different venues, so you can party to world famous DJs such as Martin Garrix and more. The program continues around the Val Thorens resort with up and coming artists, so you'll have music that just keeps going on and on. Stay posted on our line-up!
Activities
We're out to keep you entertained, so you'll find a variety of activities at Snow Party. From slopes for pro athletes to classes for newbies, everyone of every winter sport level is welcome. There's also ice skating, climbing, and apres-ski parties - quite literally something for everyone!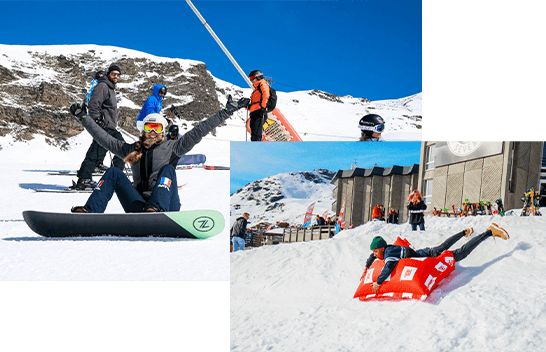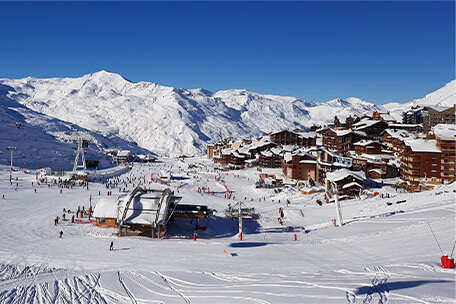 Nature
Val Thorens is located in the heart of The Three Valleys within the Savoie region of France. It's the highest resort in Europe with an altitude of 2,3000m with good snow guaranteed from November till May.