I will use my headphones mainly for: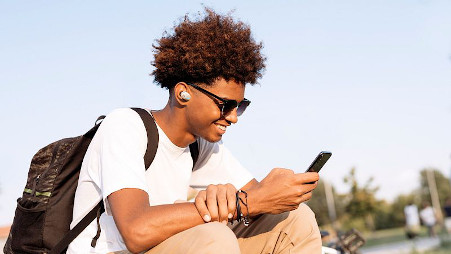 On the Go / Listening to Music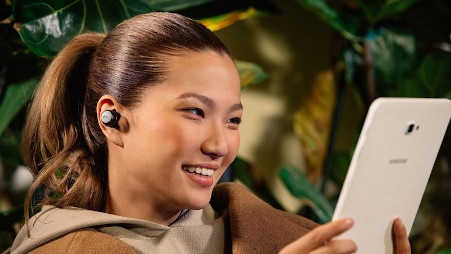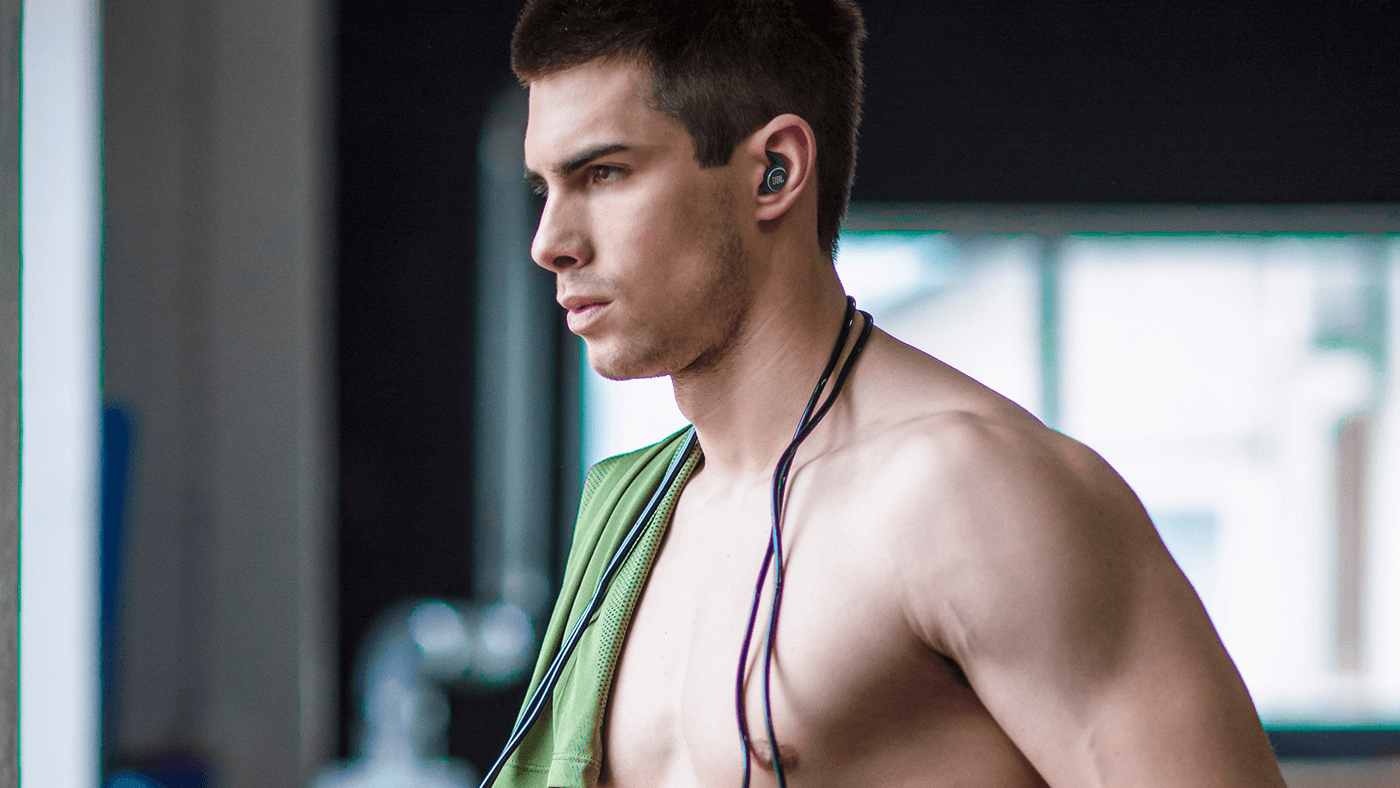 Choose the fit style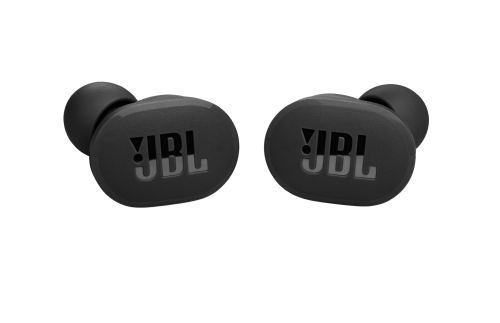 Dot
The Dot seals snugly and securely your ear canal, providing deeper bass performance and extra-strong isolation from ambient noise.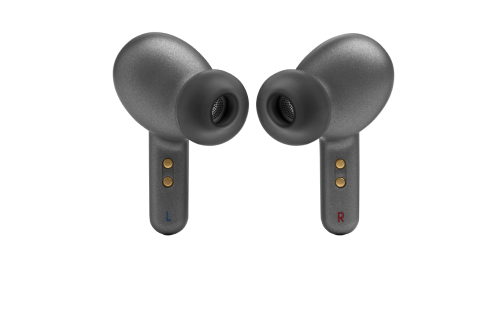 Stick-Closed
Ensures comfort without pressure, eliminating ambient distractions with a design so light, you may forget you're wearing them.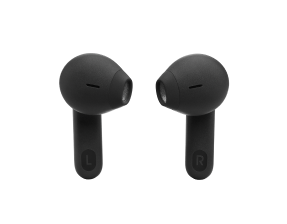 Stick-Open
Sits firmly in your ear without blocking it, so you can stay aware of my surroundings while remaining free from distractions.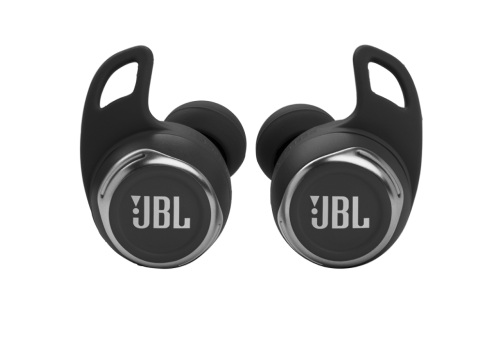 Dot with Wing
The ergonomic wing alleviates pressure point discomfort, giving you a better seal and stability for a superior all-day fit
Select one or more features that are important to you, or skip this question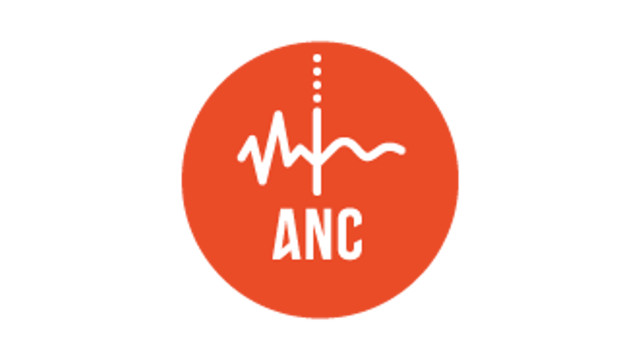 Noise Cancelling
I don't want distractions, whether I am studying, working or working out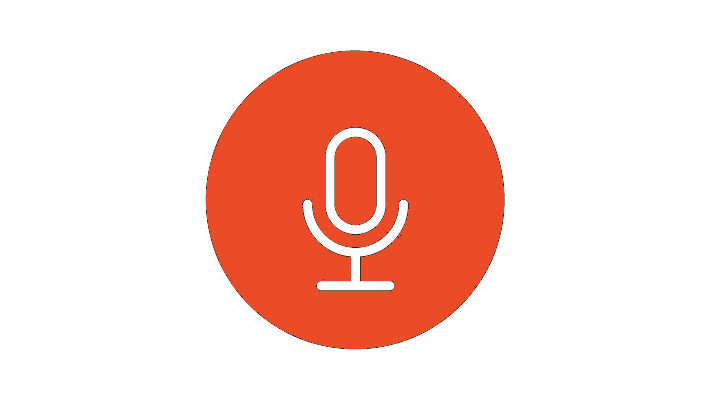 Best Call Quality
I want to be able to take phone calls with my headphones anywhere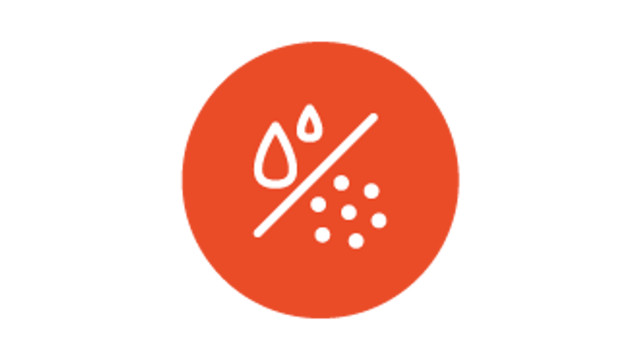 Waterproof / Weather proof
I am using my headphones all the time no matter the weather or the activity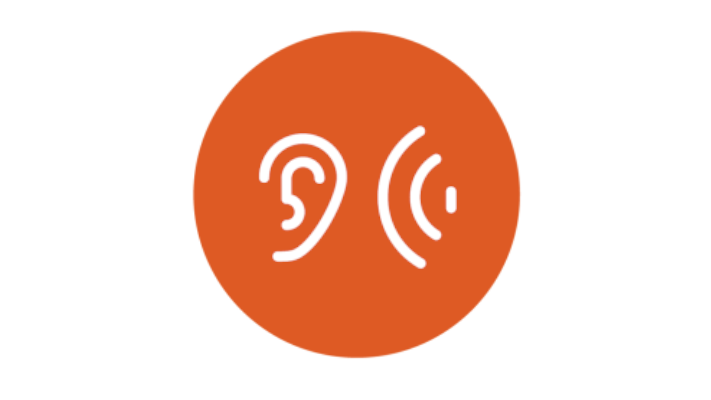 Best Sound Quality
From rich, punchy bass to thrilling top notes, I always want the ultimate sound experience