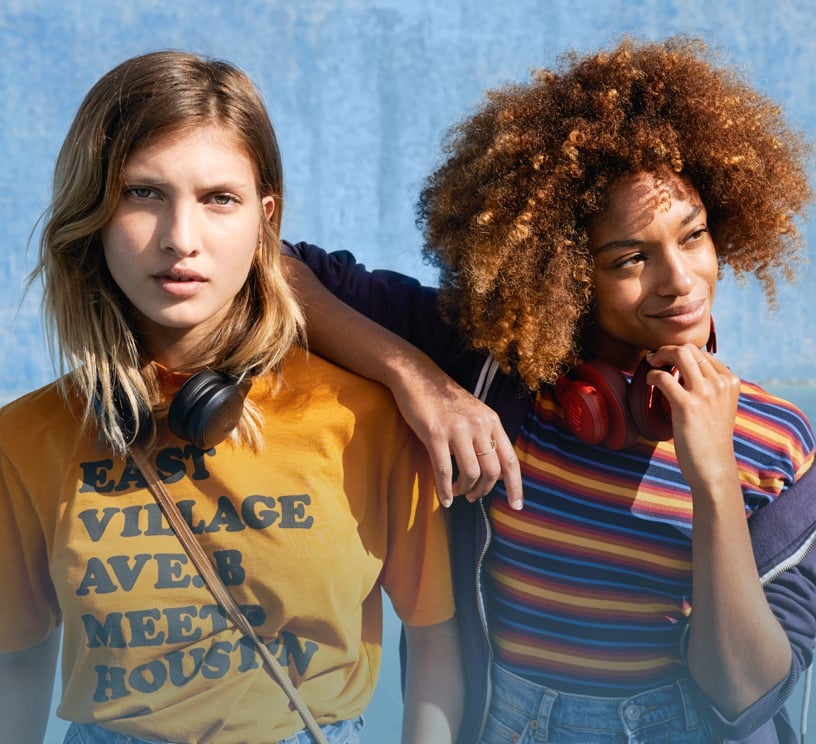 Why buy direct
from JBL.com?

Free Delivery
Enjoy free ground shipping on all orders.
Learn more

Free Returns
Changed your mind? No problem. Send your product back within 30 days for a full refund.
Learn more

Genuine Products
Our products are the real deal.

Direct Warranty
For total peace of mind.

Pre-order Advantage
Shop the latest JBL products here first.

Lifetime Support
We're here to help. Get in touch via phone, email or chat.
Contact us

Exclusive Offers
Get special deals, exclusive invites, and the latest news.